Puppies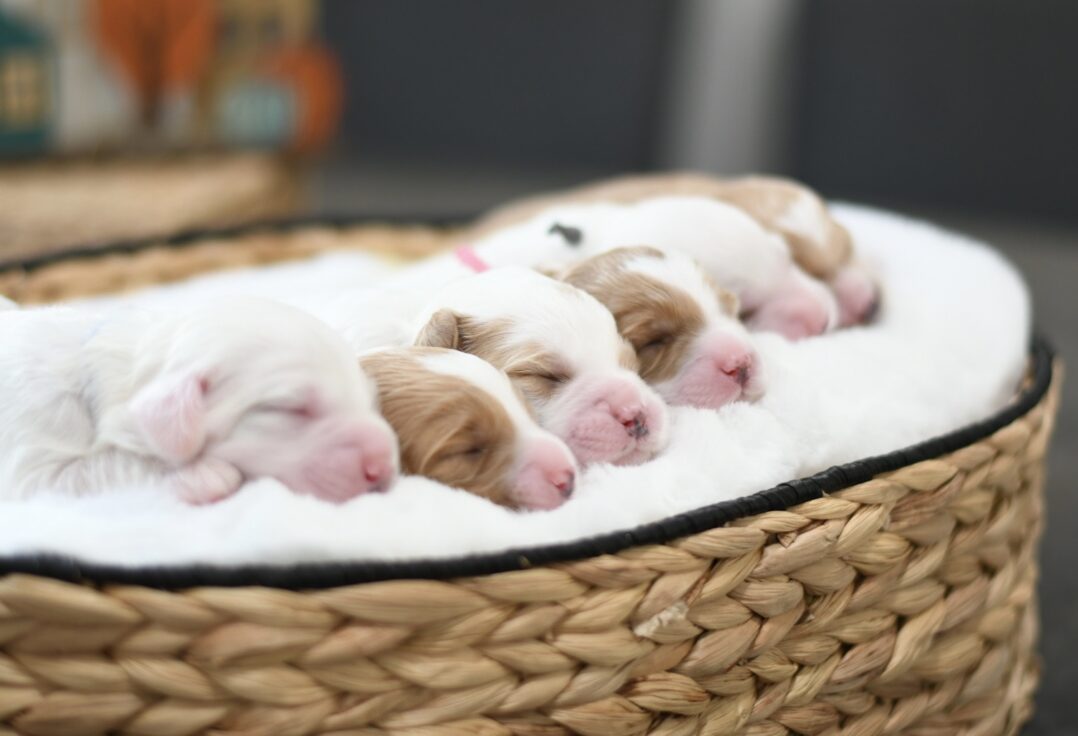 WE ARE ACCEPTING RESERVATIONS FOR ADOPTION! Add your name to the reservation list for puppies going home in December 2023 and spring 2024!
When you bring home a puppy from Snooze and Sniff, you can rest assured that your new furry friend comes from a lineage where happiness and health are the top priorities. We strive to maintain the highest standards of breeding practices, ensuring that our puppies are healthy, happy, and ready to become beloved members of your family.
Whether you adopt from Snooze and Sniff or another reputable breeder, feel free to use our FAQ page to prepare for your new family member.
Reserve a Puppy
No Previous Litters